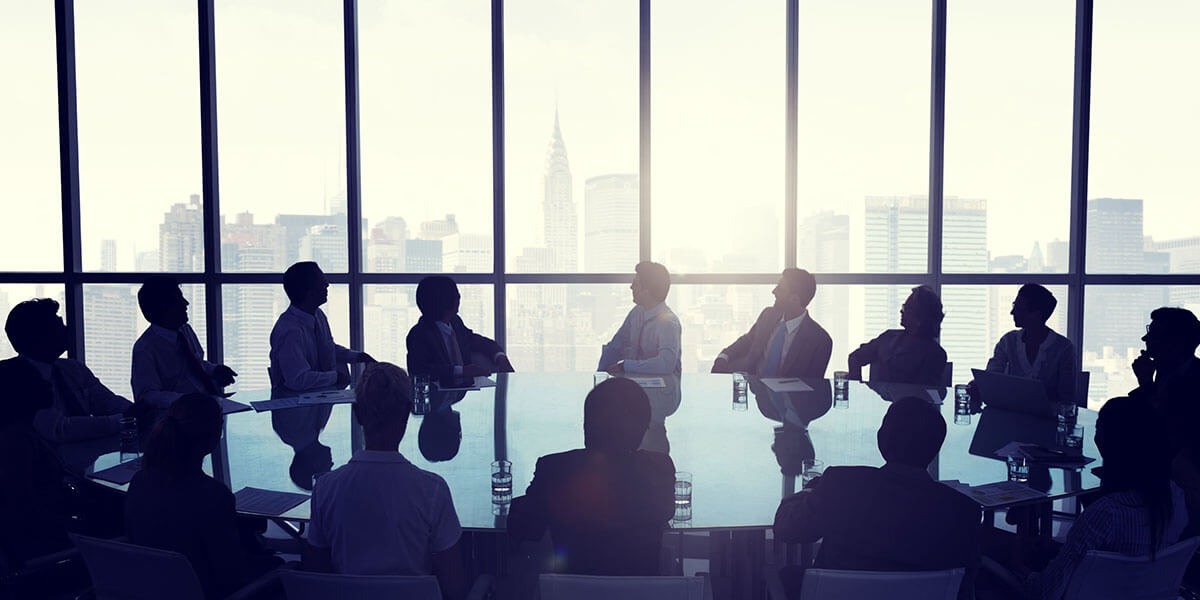 TRUCK INSURANCE SPECIALISTS
Bondar Insurance Group (BIG, Inc) knows that "good advice is your best insurance". When clients receive the wrong advice relating to their insurance platform the result is frustration, stress, fear, and almost always unexpected costs. This is true relating to multiple aspects of the insurance platform such as:
• Deciding how to market and renew each policy
• Having the right limits of coverage
• Having the proper coverage in place for the operations performed
• Identifying and preventing losses to reduce future potential claims which raise future costs
• Assisting the client with claims to help navigate the process and mitigate loss
• Finding ways for clients to generate more money by adding minimal insurance to get more contracts
An agent who understands how all of the above aspects work can council and position a client in the right direction. When clients act on proper advice they generally see reductions in premiums, the ability to get placement with better insurance carriers, and the ability to grow and earn more profit while then creating advantages over their competition. At BIG, Inc our goal is for us to advance all our clients towards a superior position and for them to gain an advantage over their competitors. We realize by enhancing our client's success we are in turn also enhancing our own success.
Because we are specialists, we offer a higher level of performance than most agents. We don't shy away from tough to place clients. In fact we find we can add more value to larger or hard to place clients because in general fewer insurance markets exist for them to consider. We understand the insurance markets and can predict the result rather than educating our agents at your expense. When an agent fails to market your renewal in a complete and proper way the result can be either a higher price or a declination (no quote offered at all). Selecting the right agent to represent you is as important as selecting the best attorney. The selection of the cheapest attorney or multiple attorneys all spouting out different things related to your case would likely result in your case being found against your favor ( guilty). Why then handle your insurance in that fashion and expect a different result? Gaining the best insurance advisor will save you time and money. Placing your trust and future in the hands of an unproven agent is a gamble that will cost you dearly at some point. Once again "good advice is your best insurance".
We specialize insuring the following:
• Long haul trucking
• Intermodal trucking
• Car (auto) Haulers
• Reefer Carriers
• Dry Van Carriers
• Hazmat Carriers
• Oversized Loads
• Sand & Gravel Dumps
• Garbage & Waste Companies
• Basic Auto
• General Business
• Workers Compensation
• Occupational Accident
• Truck Liability
• Cargo (Freight) coverage
• Physical Damage (equipment coverage)
• Bobtail/ NTL coverage
• General Liability (GL)
• Employee Dishonesty
• Bonds
• Excess/ umbrella limits
• Property