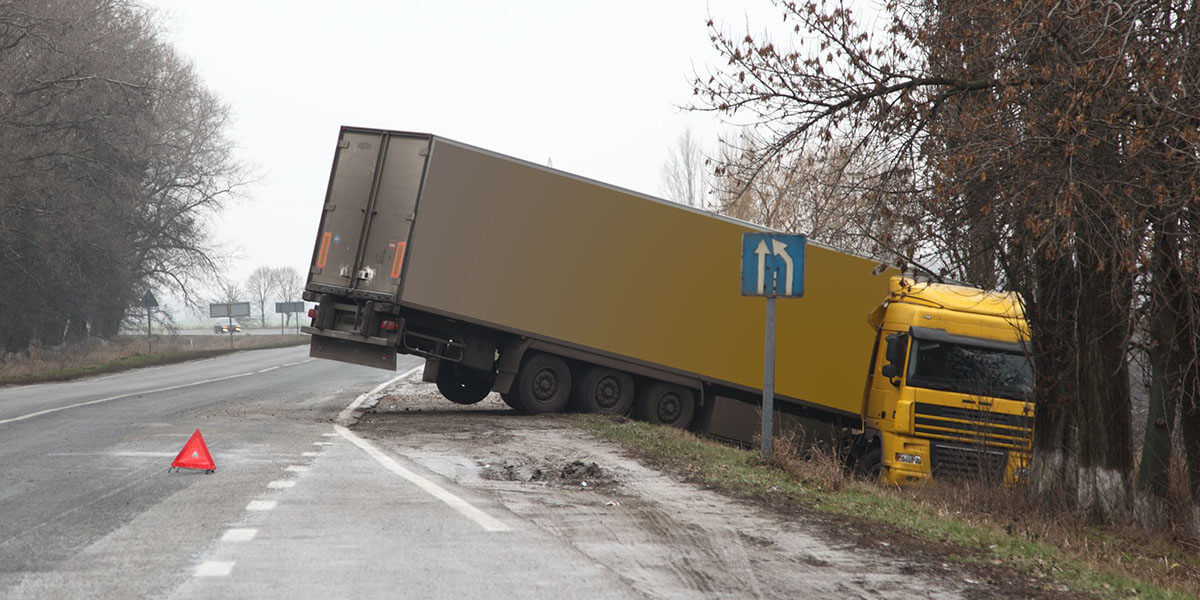 These forms can be downloaded or completed online and printed for signature(s). Links for faxes and emails to forward completed forms to insurance carriers can be found at the bottom.
FORMS
Automobile Liability Damage Report Form (PDF)
General Liability – Incident Report Form (PDF)
Workers' Compensation Report Form (PDF)
Cargo Report Form (PDF)
PLEASE REMEMBER
1. Complete all sections of the form.
2. Enter N/A for questions or information that you believe does not apply.
3. Add additional pages for sketches, diagrams, photographs or other information and note on the form what you have added, including how many pages have been added. Please number each additional page.
4. The form must be signed and dated.
5. Your signature indicates that the information is true and accurate to the best of your knowledge.
6. Mark all claim-related communications as private and confidential.
SPECIAL NOTE
• Do not admit liability or discuss your insurance with a claimant.
• Please retain the original hard-copy claim form until it is requested by the insurer.
• Copies of any Notice of Suit or Summons and Complaint should be sent immediately to us at claims@bondarins.com
• A claim presented to you by a third party should be submitted to you in writing.
• All salvaged materials and equipment become the property of the insurer unless otherwise released in writing.