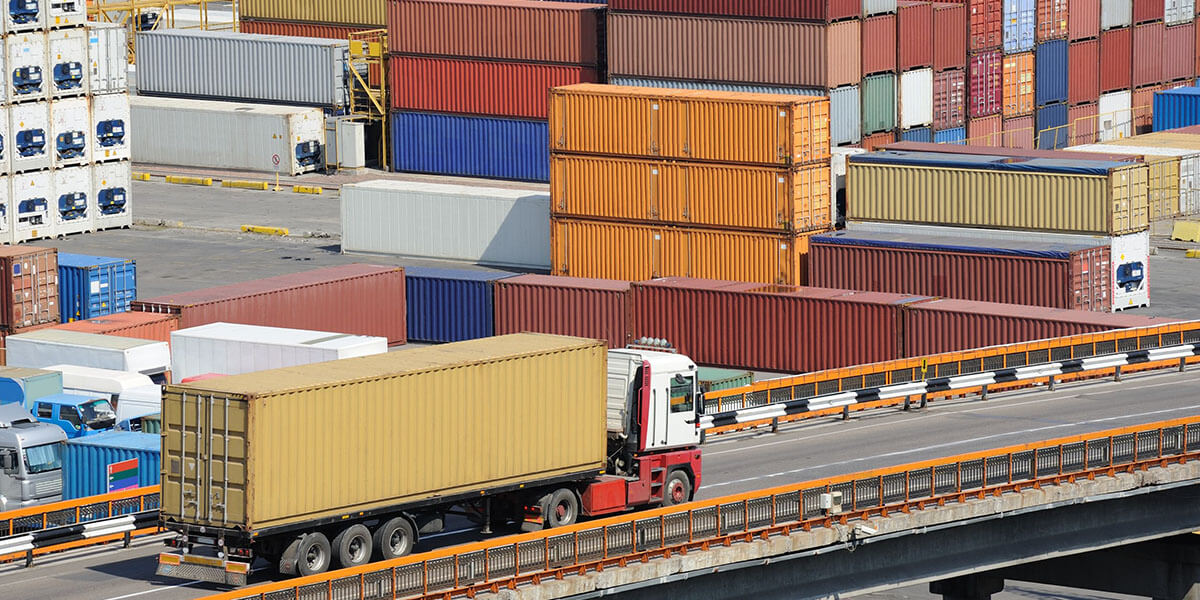 Motor Truck Cargo: (MTC)
This is the coverage which applies to the freight you carry such as dry van, refer, car hauler, flat bed etc. It is important to understand the following:
All cargo policies have exclusions for what type of freight is being covered by your insurance provider. Failure to understand exclusions and hauling freight anyway may result in a denial of coverage for damage done to the load. Some items commonly excluded are: electronics, precious metals, contra- band, cigarettes, hard alcohol, eggs, fine art, china, and shellfish. We have the ability to often times buy back the excluded cargo coverage on items when needed.
For refer breakdown to apply you need to take your unit to a mechanic to provide you proof of refer break which caused the loss. Driver errors in regulating temperatures often are not covered claims. Furthermore many insurance companies wish to see evidence that the refrigeration unit was serviced on a regular basis prior to the refer breakdown loss so it is important to document trailer maintenance files.
Truck Liability
This covers third party bodily injury & property damages relating to your trucks or leased contractors under you dispatch / signs. For example: your truck jackknifes and kills a car full of people and totals their car. We have bodily injury and third party property damage involved in this case.
Bobtail liability, also known as Non-trucking Liability / NTL applies for owner operations to cover their liability while not under dispatch of the motor carrier. However, the bobtail / NTL policies are not valid when the owner op is actively engaged or often times returning from a long haul via dead heading or even bobtailing. In this case the motor carrier's primary liability is in force as the own op is considered to still be under the signs of the motor carrier who dispatched him/ her.
Dead heading is when a truck is pulling an empty trailer.
Bobtailing is when no trailer is attached.
Liability policies are written in a scheduled unit basis or a reporting form structure based on miles or gross revenues.
Occ Acc or Work Comp
This provides coverage to the driver for his injuries. Coverage applies for driver's medical bills, loss of income, short & long term disability, and permanent handicaps. It is a law in Illinois that all W2 drivers must have Workers Compensation. Failure to provide W2 drivers with Workers Compensation can result in strict fines from the state of Illinois so it is critical that you protect your company.
Trailer Interchange or Non-Owned Trailer coverage
This covers non-owned trailers you have in you possession. If you own or have a long term lease for a trailer it should be scheduled on your policy. However, you may during business operations temporarily pick up a non-owned trailer for a load. If so, you may be held responsible for the damage, towing & storage of the trailer if a loss occurs. You can purchase either trailer interchange coverage or non-owned trailer coverage.
For Trailer interchange coverage to apply a signed lease agreement with the other party shall be requested at time of loss.
Physical Damage
This covers the damages to the truck and/or trailer itself. When insuring your equipment make sure coverage is ample. However, do not over-insure the unit as the amount paid at time of loss shall be what the unit is actually worth; not the amount the unit is insured for.
Physical damage coverage may also provide you with towing & storage reimbursement. Again, the unit must be insured in order for coverage to apply.
General Liability
This may cover losses, lawsuits, or claims not related to an auto or truck injury. Many trucking clients fail to carry General Liability when they first start out. Failure to have such coverage would result in no way of covering an injury on your premises, injury or property damage caused by the driver outside of the truck, suits for liable & slander, or other possibilities. Some GL policies called BOPs allow for you to also add on property coverage to protect business contents inside your office.
Our goal is to allow our clients to gain a clear understanding of the needed coverages which exist in order for them to protect their business operations. Thank you for your partnership with us and allowing us to be your trusted insurance provider.
Crime & Employee Theft Coverage
Many trucking companies are completely surprised and would be blinded sided to learn that under nearly every standard cargo and physical damage policy no coverage would exist for the theft of their tractor, trailer, or cargo if stolen by one of their drivers or dispatchers. It matters not whether the driver is W2 or 1099. Since that person is working for you it is considered employee theft and again all standard policies exclude this loss. How prepared is your company if tomorrow one of your drivers was to steal a high valued load? Imagine, you dispatch a $250,000 load being hauled in a new $100,000 tractor pulling a $25,000 trailer only to never to see the driver, cargo, truck, and trailer again. Your broker or vendor will now look to your trucking company to cover this loss out of your pocket. If you fail to do so they will simply deduct it from you accounts receivable statement or sue you for this loss. It gets worse, even if you are lucky enough to recover the load, in most cases if the cargo is a food product and is missing for more than 24 hours due to a federal law the FDA will condemn the load as a complete loss regardless of its condition.
Bondar Insurance Group has crafted a special policy just for truckers so your trucking company is not left exposed or blind-sided to this risk. This is a risk you face every day. Bondar Insurance Group can also add on coverage for office employee embezzlement & credit card fraud. Coverage limits start at typically $250,000 per loss but can be increased to high as needed.
This is one of many examples of how "good advice is your best insurance" and why clients put their trust in being represented by Bondar Insurance Group.