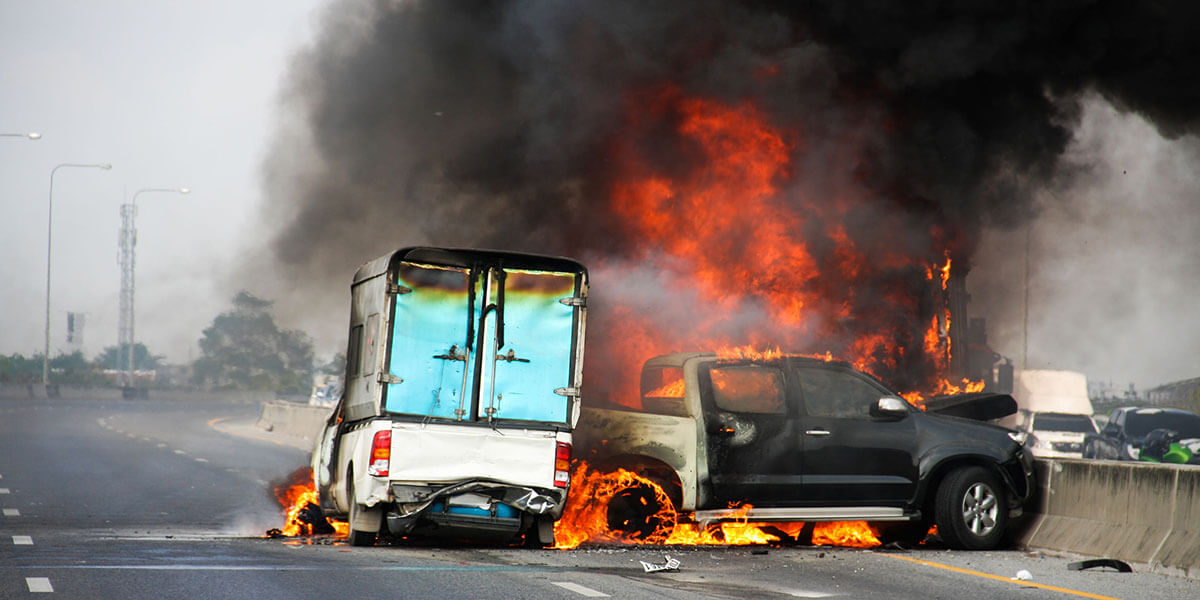 At BIG, Inc., we help businesses manage group life insurance plans as valuable employee benefits. We also help individuals determine how much and what kind of personal life insurance they need to protect their loved ones. Whether you are in need of a plan for yourself or for your employees, we have a wide range of products to meet your needs.
Individual and Group Life Insurance
When discussing individual life insurance, we help clients consider financial obligations and long-term goals, determining what policies or combination of policies-term life, universal, whole life, gift insurance or others- will provide security and peace of mind. Along with individual health insurance, life insurance can be conveniently handled as part of your overall personal insurance package.
Are you an business owner interested in offering group life insurance as part of an employee benefit package? We will provide group life insurance as a single solution or as part of your comprehensive commercial insurance package. We also offer key person, buy/sell coverage, and other group life insurance products for commercial business and small organizations looking for a comprehensive and affordable policy to extend to their employees. Contact a BIG representative for more information and competitive life insurance quotes.
Individual and Group Disability Insurance
Being unable to work because of illness or injury can be a tremendous obstacle for anyone to face. Having a versatile disability insurance policy like the policies we offer at BIG, Inc. can help mitigate such an enormous challenge.
We provide competitive group disability coverage for non-profit organizations and commercial businesses alike. These employee benefits can help you retain loyal employees, and convey to your employees that their employer genuinely cares about employee families and employee futures.
Voluntary Worksite Benefits
We are also proud to provide Indiana employers with a selection of voluntary worksite benefits in addition to, or in lieu of, traditional employee benefits. An economical, win-win solution voluntary benefits can minimize or eliminate costs to the employer while providing guarantee issue coverage and group rates for employees. Call us to find out more.