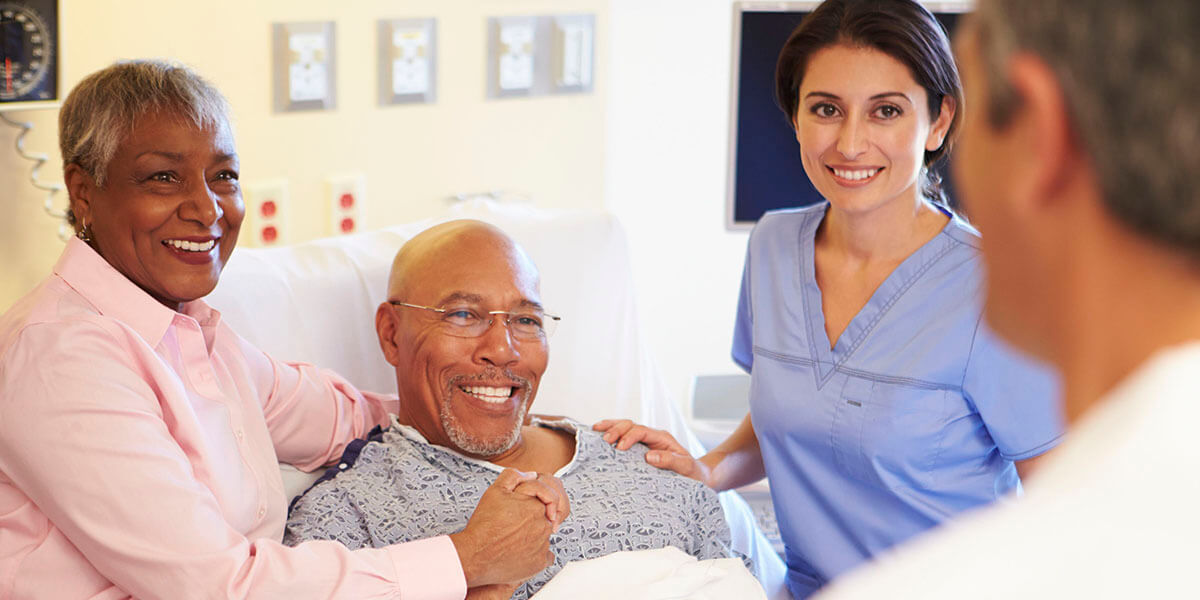 Health care questions are magnified when you're tasked with providing solutions for a number of employees. With skyrocketing health care costs and concerns about changes to healthcare law, you may need an insurance consultant now more than ever. We can assist you every step of the way. We offer a wide range of individual health insurance and group plans. Contact our office to compare quotes and discuss plan features.
Personal Health Insurance for Individuals
We are pleased to offer a wide variety of personal health coverage. From short-term health insurance to PPOs to HSAs, BIG, Inc. has affordable options for you to choose from. We also offer competitive dental, vision, and major medical coverage in our line of personal health insurance products, so that you can have full coverage from the same reliable company.
Employee Benefits Programs for Businesses
At BIG, Inc., we have a team of insurance professionals dedicated to helping businesses offer robust employee benefits programs, providing group health insurance, disability, life and long-term care insurance solutions. Our consult will include an assessment of your company's goals and workforce needs, to determine the benefit products that will be most attractive to your employees and most affordable for you. An employee benefit program can be managed as part of your overall commercial insurance package.