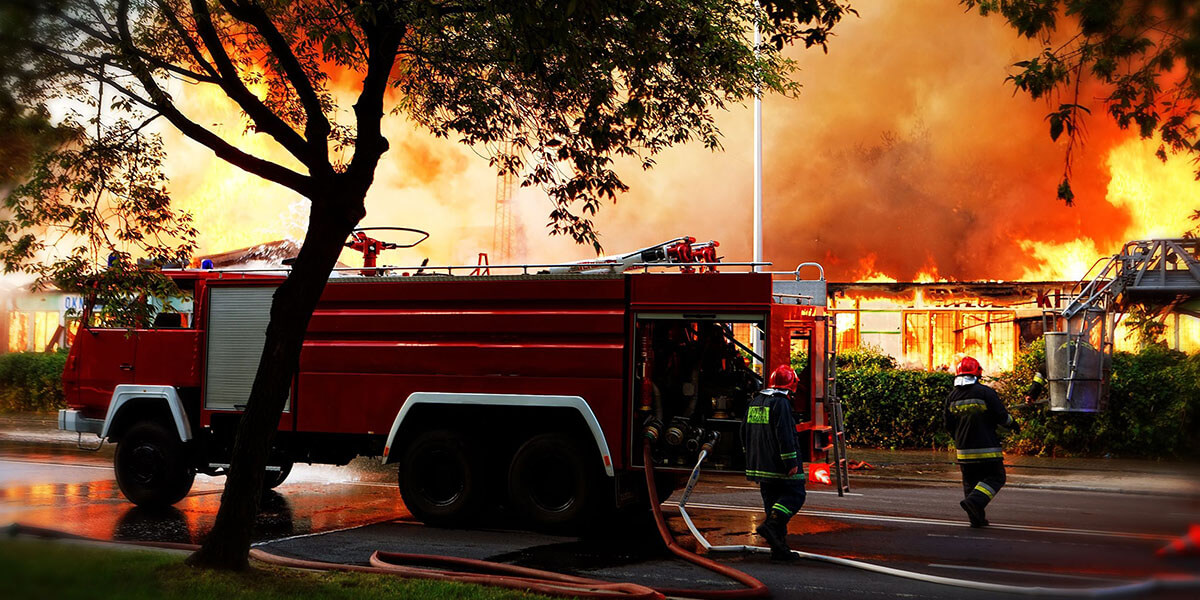 When considering insurance, it's common to think first about home and car insurance. They protect the basic aspects of our lives: housing and transportation. That's why it's also common – and convenient – to package home and car insurance policies together. We can help you understand what those policies cover and benefit from potential multi-policy discounts available. We also promise to provide customer service you can count on when you need it.
Home Insurance Packages
One of the more common insurance discounts involves combining car insurance and home insurance with the same insurance company for a multi-policy discount. Whether you rent or own your home or apartment, we can help you determine the type of policy that is right for you and your family.

In addition to protecting your pocketbook, of course, you want the best protection for your home and possessions. Common aspects of most home insurance policies include:
• Home and renters policies cover the building, other structures and your personal property from a wide range of incidents, including fire, storm damage, hail, theft, vandalism and more. We can help you analyze the value of all your possessions to determine whether the policy limits will pay to replace such items jewelry, guns, collectibles and electronic equipment.
• Homeowners insurance provides liability coverage, which will pay medical and potential legal expenses resulting from injuries or damage to others that may be caused by you or your family either on your property or away from home.