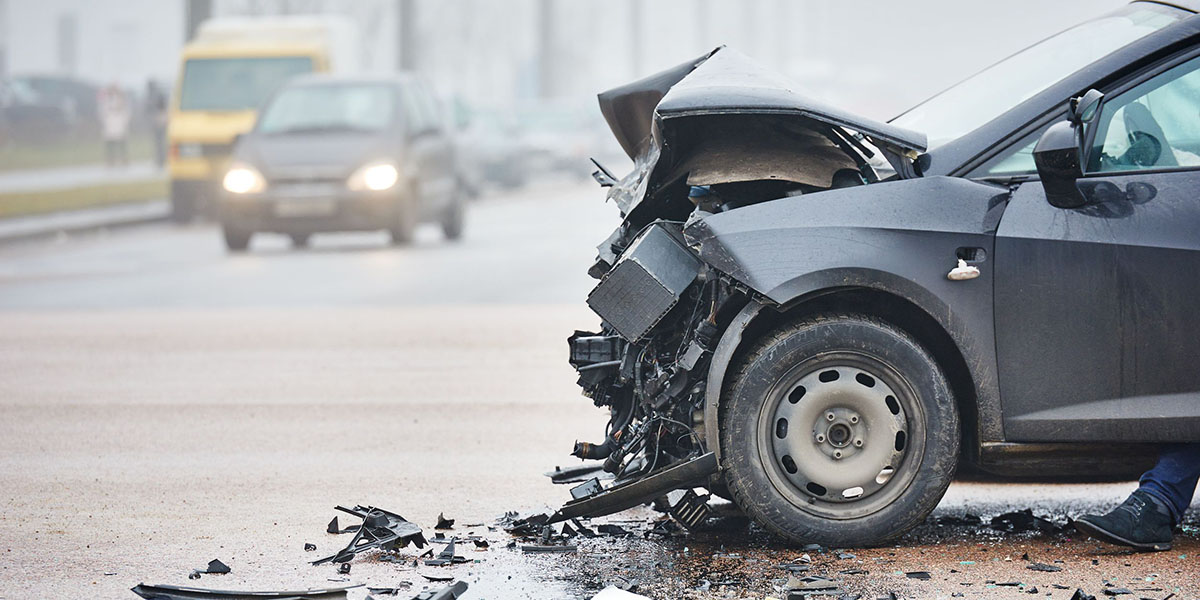 Automobiles are a necessity for most of us, either as an extension of our image or a practical mode of transportation. Because of the variety of automobiles and driver habits, insurance coverage and prices vary from one company to another. Our staff will assist you with the vast selection available and tailor a policy that fits your needs at the most favorable pricing.
We will help you find satisfactory insurance solutions for all your vehicles, including classic cars, motorcycles, ATVs, motor homes and more.
We take time to help you understand the many parts of a typical car insurance policy:
• Bodily injury liability pays when others are injured in an accident where you are at fault.
• Property damage liability covers replacement or repair of property after an accident where you are at fault.
• Uninsured and underinsured motorist will cover you when involved in accidents with other drivers who do not have adequate or any auto insurance.
• Comprehensive , or 'other than collision,' covers in the event of fire, theft, storms, vandalism and more.
• Collision coverage pays for repairs to your vehicle after a crash with another car or object.
• Rental car reimbursement provides temporary transportation after your vehicle is damaged or totaled in a crash.
Umbrella Insurance for a Legal Storm
You may decide the personal liability limits of your home insurance policy are not sufficient, in which case let us help you understand the benefits of umbrella insurance. It provides protection in addition to the coverage included in your home and auto policies to cover financial responsibility in the event of a lawsuit.